CECELIA SIBY | President Director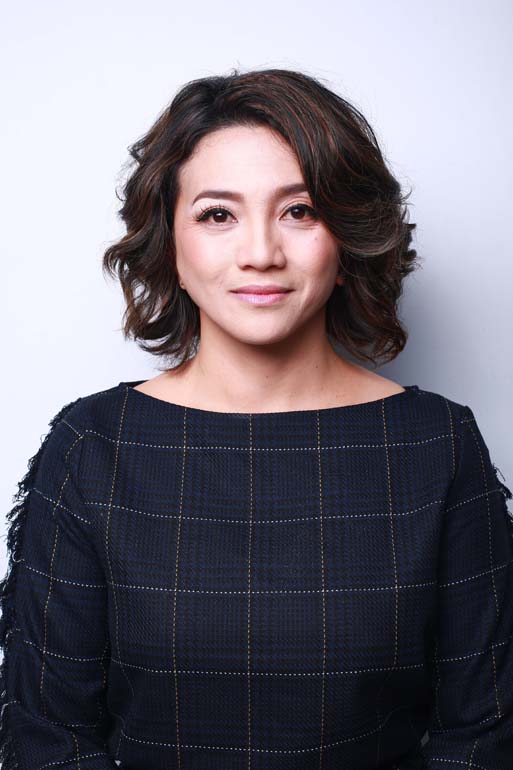 Her mottos, "never say NO and never take NO for an answer" and "work with sincerity and there is nothing to fear when one is right" have helped Datareka in the dynamics of the business world as well as encourage the company's engineers to prepare themselves in the face of current and future challenges.
She graduated from London School of Public Relations and holds a Bachelor Degree from Indonesia-Tomohon Christian University in 2003.
Before joining PT Datareka Integrasia, she has experiences as a General Manager in a number of private companies.
She joined the company in 2011 as she shared the same vision with the founders of Datareka. Her public relations and law background, along with her outgoing, energetic and relentless personality, have taken the company to a more dynamic path.
DINY ROSYADA IBRAHIM | Managing Director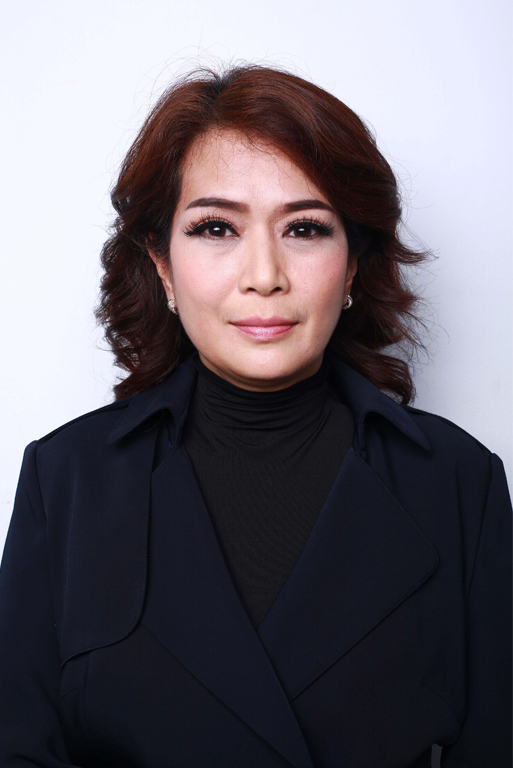 "Indonesians are, very much capable in mastering technology, if given a chance..."
She graduated from University of Colorado, Denver, U.S.A in December 1990 with a Bachelor of Science in Computer Science and Engineering.
She has 15 years of experience in Indonesia's very own aerospace corporation. Her responsibilities include the project coordination and management, the cost and schedule planning, the U.S, and Europe suppliers and clients management, flight test programs, and aircraft certification, specializes on airborne software.
She has worked with leading universities from France and Bandung to establish a post graduate program for Real Time Software Engineering (RTSE) by using guidelines implemented in the development of aircraft. This program has graduated Indonesia's first 60 RTS engineers, who have developed software projects. both in Indonesia and abroad. Her experiences have forged her confidence that Indonesians are very much capable in mastering technology, if given a chance. She is determined to master defense and security technology to decrease Indonesia's
dependence on foreign products. Since the establishment of PT Datareka Integrasia in 2004, she is in her path to realize such goal.