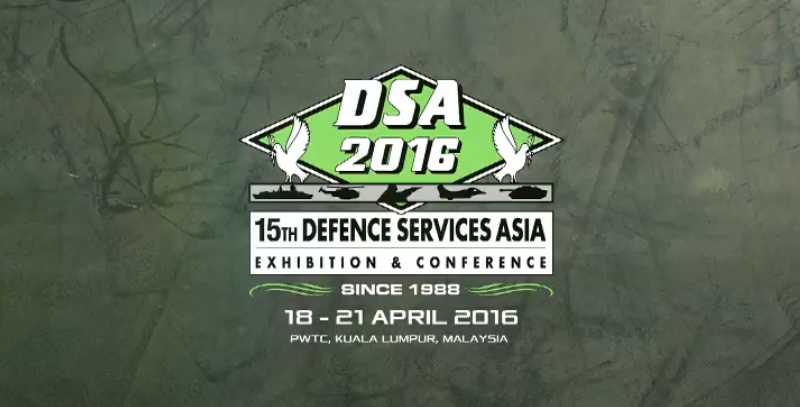 DSA 2016 will ride on the success of DSA 2014 and will anticipate the participation of some 1,000 companies from the global defence and security sector from more than 50 countries and regions. More than 26 International Pavilions are expected to participate to engage with more than 300 VIP Delegations from more than 44 countries.
Mark your defence and security calendars to be at DSA 2016!
It is with great pleasure for us to announce DSA 2016 was officially launched by YB Dato' Seri Hishamuddin Tun Hussein, Minister of Defence at The Majestic Hotel, on 28th July 2015.
The event was also attended by MINDEF top management and over 200 guests. At the launch, the Minister presented certificate of appointments to 11 Chairman of DSA 2016 Organising Committee Secretariat.
Let's make DSA 2016 another astounding success! Keep calm & think DSA.