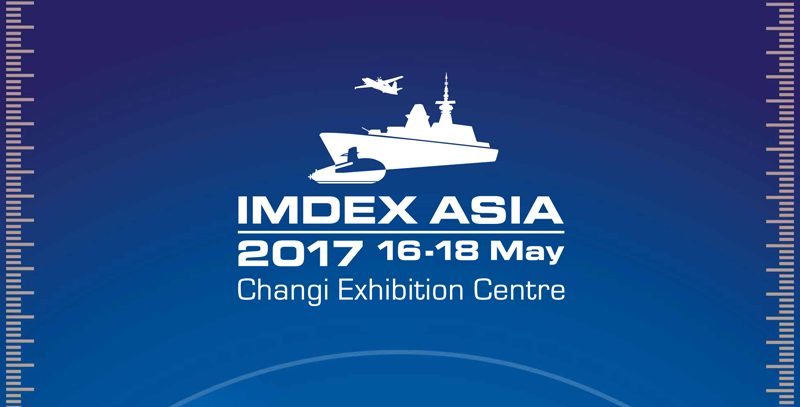 For close to two decades, IMDEX Asia has served the maritime defence community by providing the ultimate avenue for high-profile stakeholders, key industry players and naval engineering professionals to network, exchange ideas and do business.
Organised by Experia Events Pte Ltd and supported by the Republic of Singapore Navy and the Defence Science and Technology, the event is recognised globally as a choice platform for the industry to address challenges, co-create solutions and stay abreast of the latest trends and technologies.
IMDEX Asia 2017
The next edition of IMDEX Asia, the 11th in the series, will be held from 16 to 18 May 2017 in Singapore at the Changi Exhibition Centre. With established conferences and real-time discussions on maritime security, IMDEX Asia draws a plethora of global leaders and distinguished guests. Showcase your latest naval technologies and solutions to an international audience and connect with our VIP delegations at this far-reaching event.